In 2020, after 14 years of designing for others, I decided to design a thing just for myself, my family and my friends. When everyone was chasing the next big social app, I felt the need for a great personal one. Notes, Photos, Voice Memos and Messages hold some of the most beautiful parts of our lives, yet these apps feel like separated storage units where it sits stale and forgotten. To put myself together, without posting it on Instagram, I needed a space. To inspire people I love — spaces together. I designed the simplest, most flexible system I could, hired top engineers, with whom we built and released 6 betas of MINE: to mine yourself and lift others. The process was like nothing I've done before. The result is a lifetool + art about it.

From 2016 until 2020 I was one of the leading designers at Pinterest: on product teams (Home, Search, Communities, Shopping) and in the "lab", working closely with both founders.



In 2016 I contributed to the design of Readymag. One of the most beautiful tools on web (made by my friend Anton), which has inspired me to design the way I do.


In 2015 I co-founded Specialist — a tiny design studio based in Dumbo. AMB 1 was a tool I designed and we released to make mood boards out of images in our Dropbox folders.

in 2014 i worked at softfacade. miranda, an in-house project that i designed and helped launch, is a beautiful iphone app to make plans across multiple time zones.


And bits of what I designed between 2006 and 2015, including my very first web and mobile apps: "Soviet Spotify" and "Uber before it existed".

When the App Store launched in 2008, I was curious to make an app. An IT company where I worked had an engineer who could help me, but someone had to pay for it. I designed something obvious and pitched it to the richest taxi company in town. We made it and everyone loved it)


---
---
---
---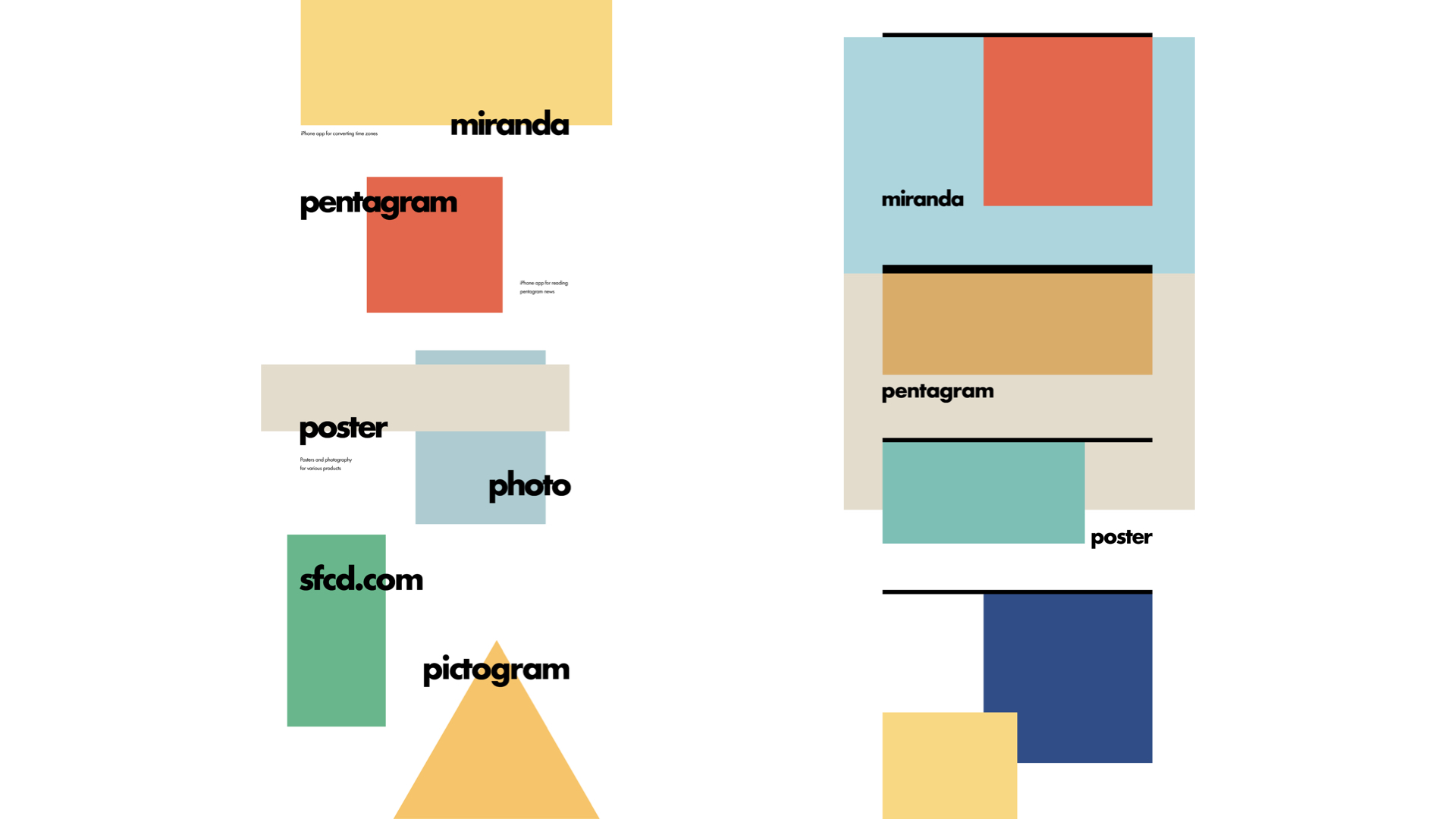 in 2020, after 14 years of designing for others, i decided to design one thing for ourselves. when everyone was chasing the next snapchat, i felt the need for a better personal tool.

apple's notes/photos/messages hold so much of our lives. the most beautiful parts of our lives, yet feel pre-historic if compared to all the social social apps we've built. they feel like disconnected storage units, where life fades away, stale and forgotten.

being curious about myself, what am i about, where i came from and where i'm going — inside my iphone, i needed a space with myself.

inside my iphone i made a space with myself, and spaces with a few of my closest people. i designed the simplest, most flexible system i could. hired top engineers, built and released 6 beta versions. the process was like nothing i've done before, i made art, physical and digital. the result is a lifetool + art about it.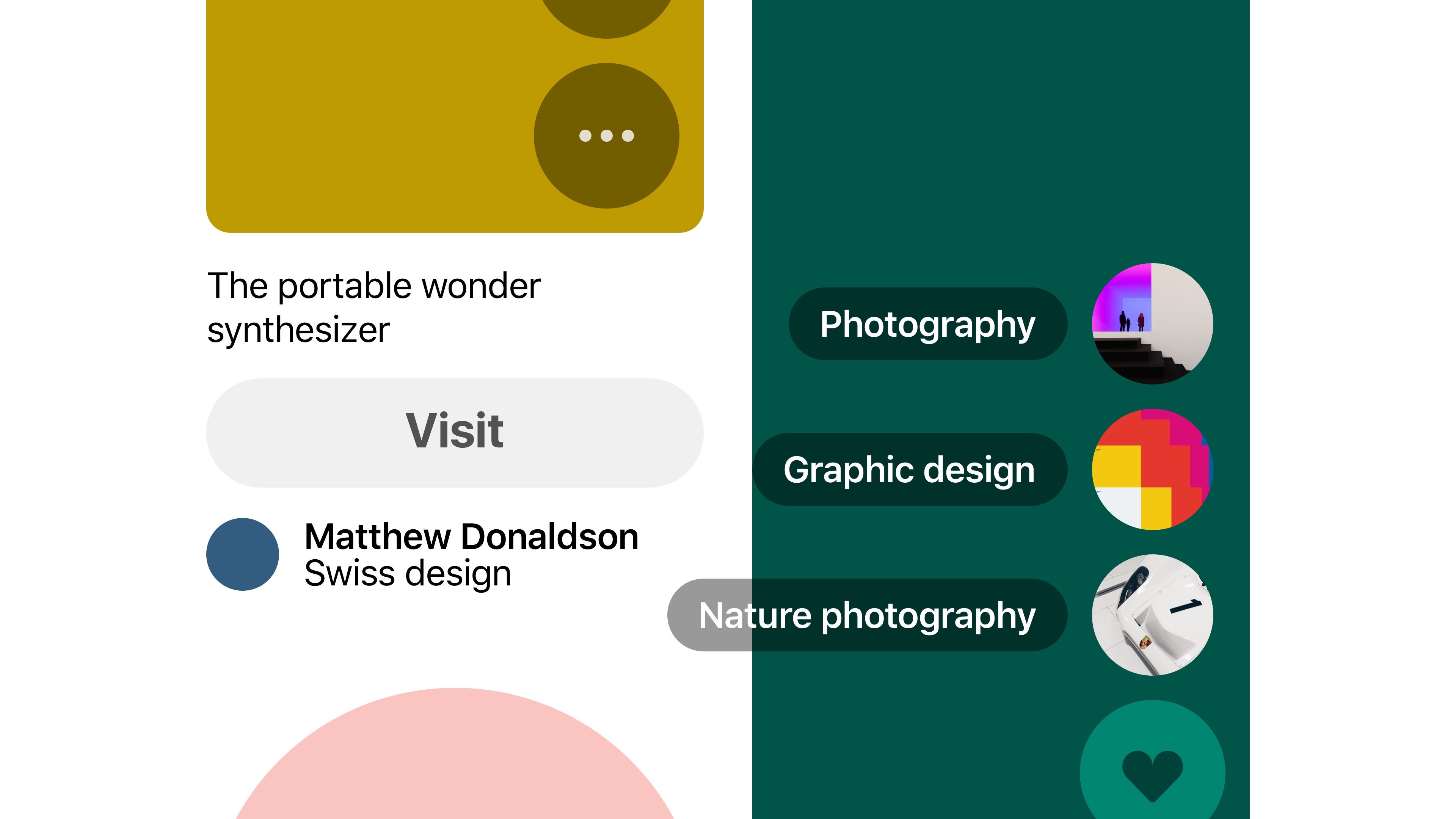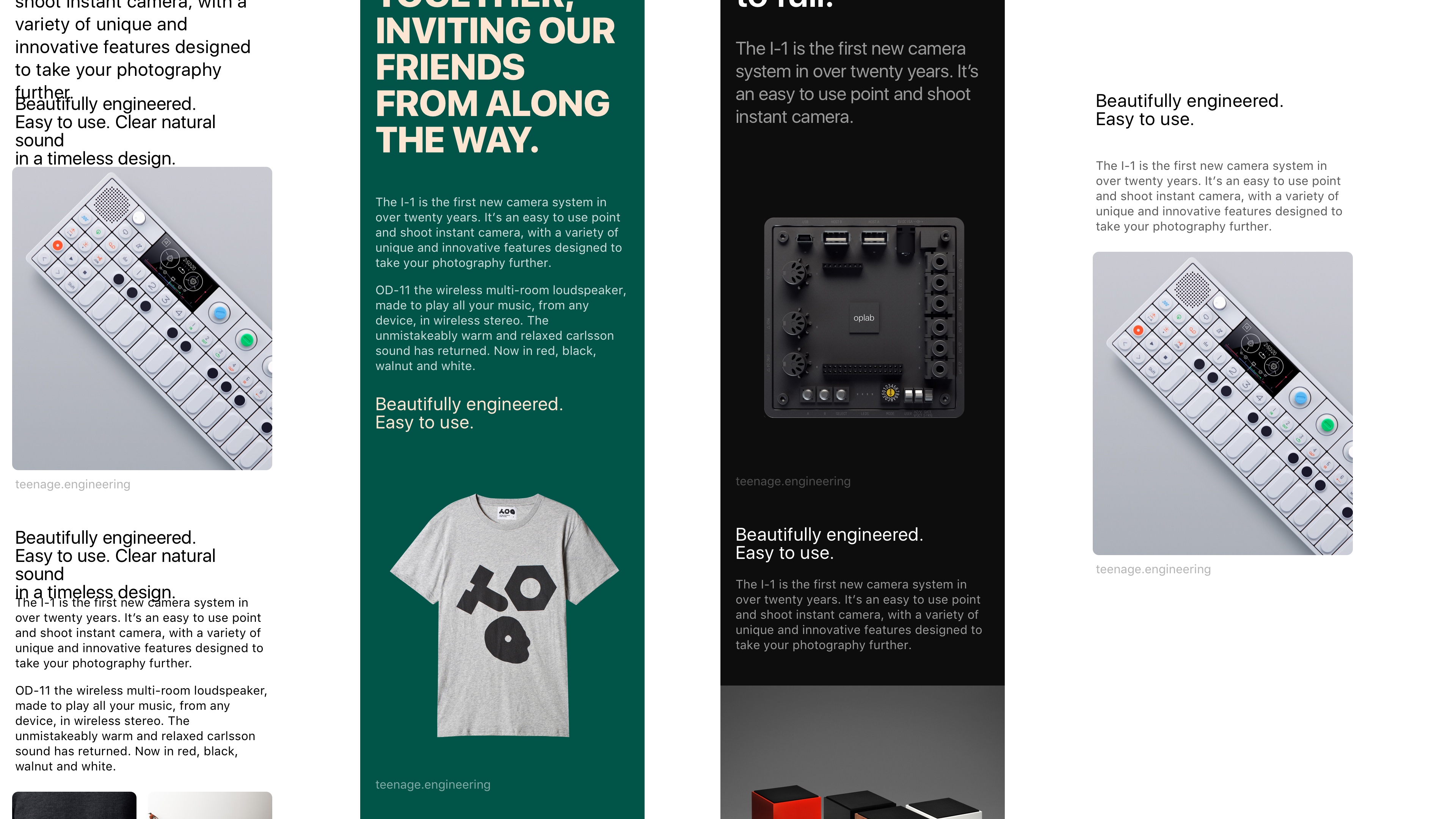 ---
---